Tonight, with the moon so strong and the spirit so brave, I raise an invocation.
Take a breath, please, you who is reading this, and focus. No, really, focus.
I hereby raise an invocation. A voice of intent, calling out over the hills and the valleys, calling to the highest mountains and the deepest caves.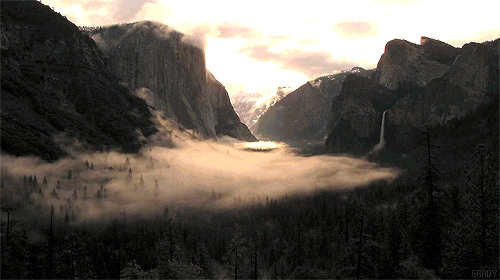 I call out to the sisters who walked the ways before me, to the mothers who bore before me, to the warriors who fell behind me.
I call to the heart beats that were beating before me, to the blood that pulsed in earlier veins, to those that heard and sang and danced in dust to which they have since returned to.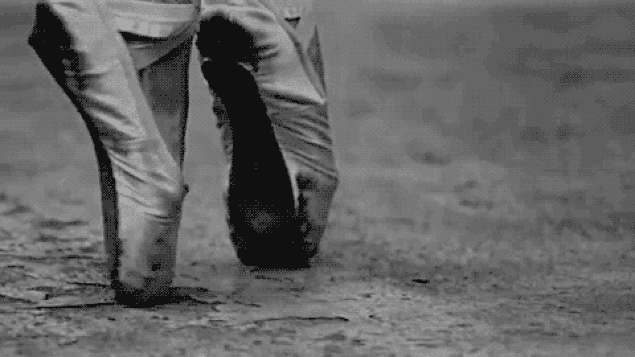 I call to the coldest streams, to the driest deserts, to the darkest forests, to the wildest seas, I call to the populated cities and all the souls they contain.
Let Lust's spirit rise and walk in all of them, let the ground contain Lust's feet as they walk to me, let the air part as Lust gathers form to me, let each ray shine brighter on Lust as it moves to me, let each minute of each time bring Lust to visit me, and let my face shine clear with Lust's mission, so that I carry it before me out into the world, and give the world to Lust once again.